It's Wednesday night and a battle is raging in Brooklyn....
The battle for COUCH DOMINATION!
What starts off as an innocent argument over remote control... control...


Quickly turns into an all out brawl!
Fiona takes an early lead with a leap...
and tackle!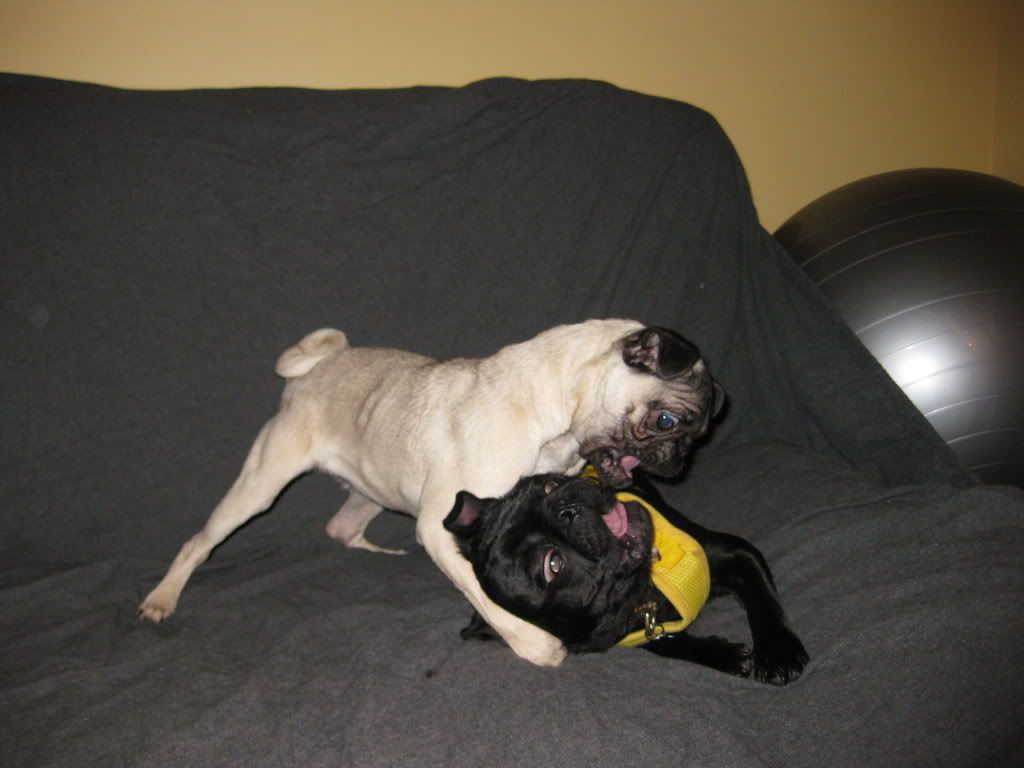 If you don't let me watch For the Love of Ray J I will tear off your face!!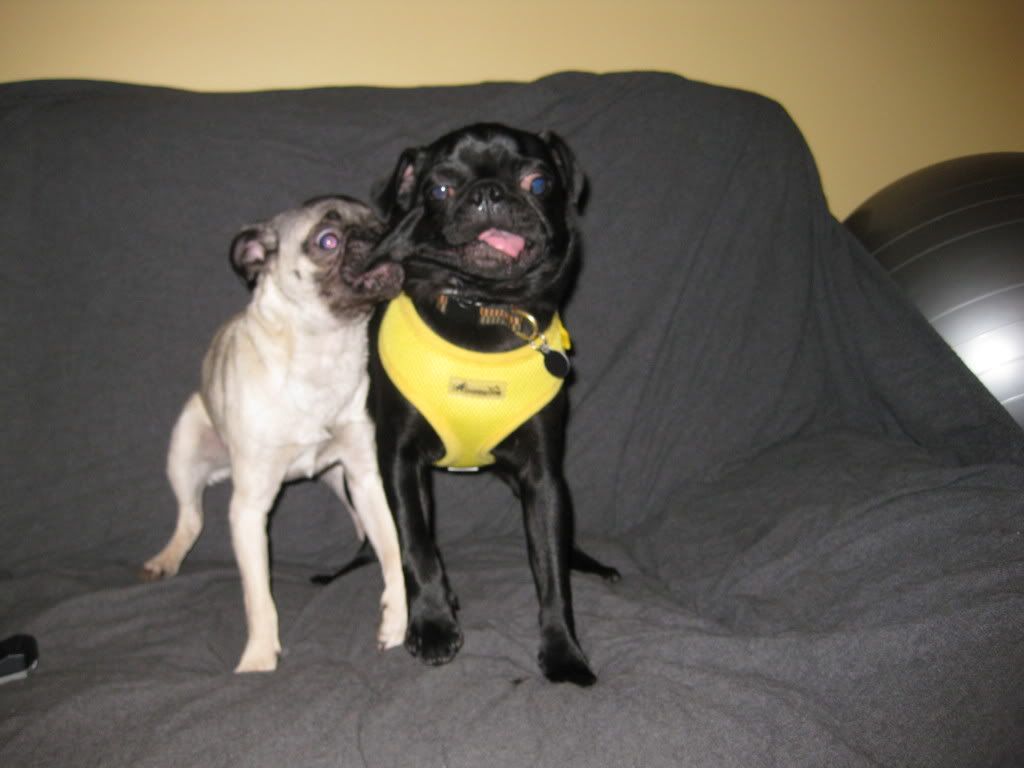 But Leroy would not be outdone... Sprawling Fiona on her back and going for the gut!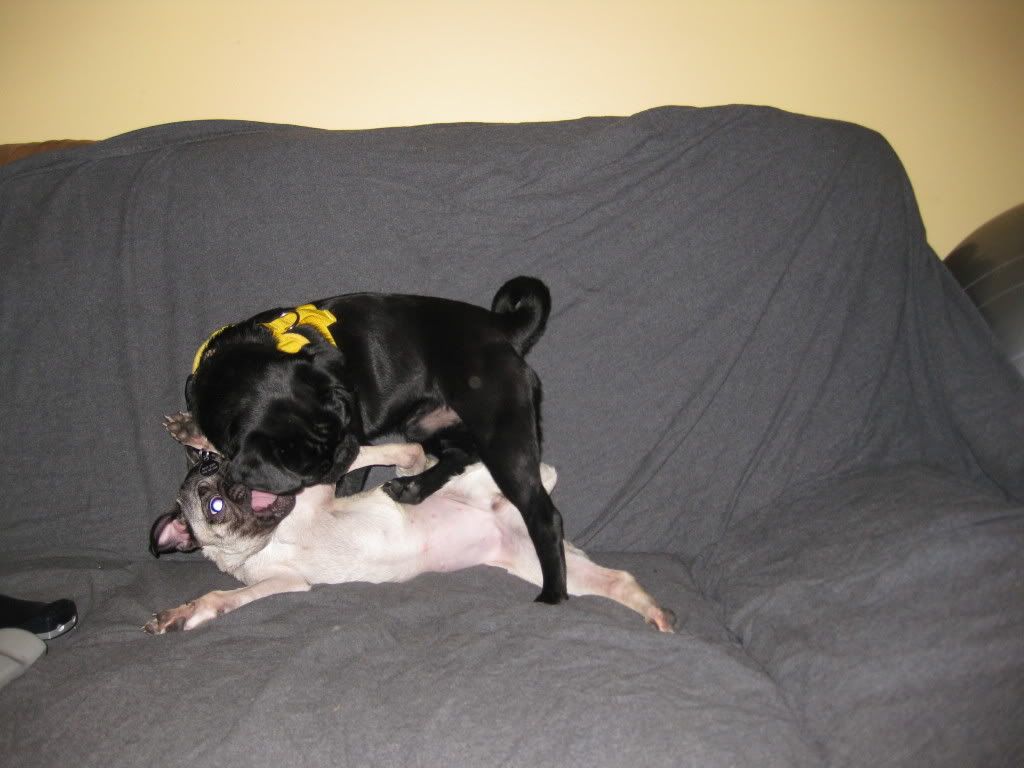 "I WANNA WATCH ESPN, WOMAN!'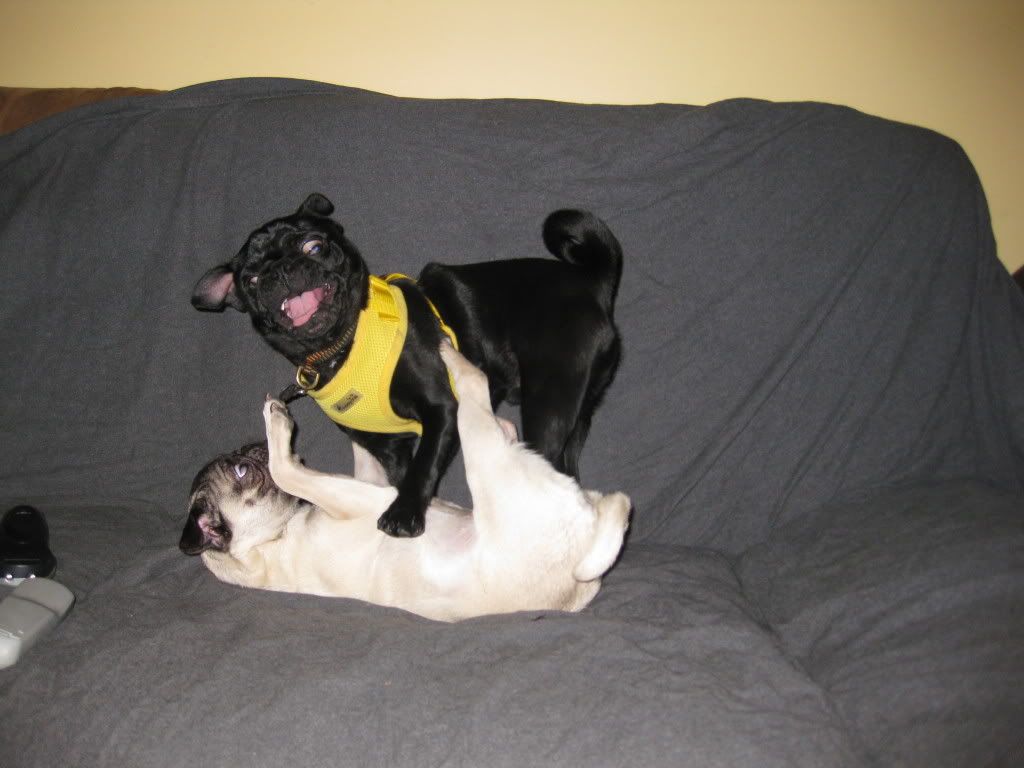 Suddenly the human in the room moves toward the kitchen!
ooooh what's she doing in there?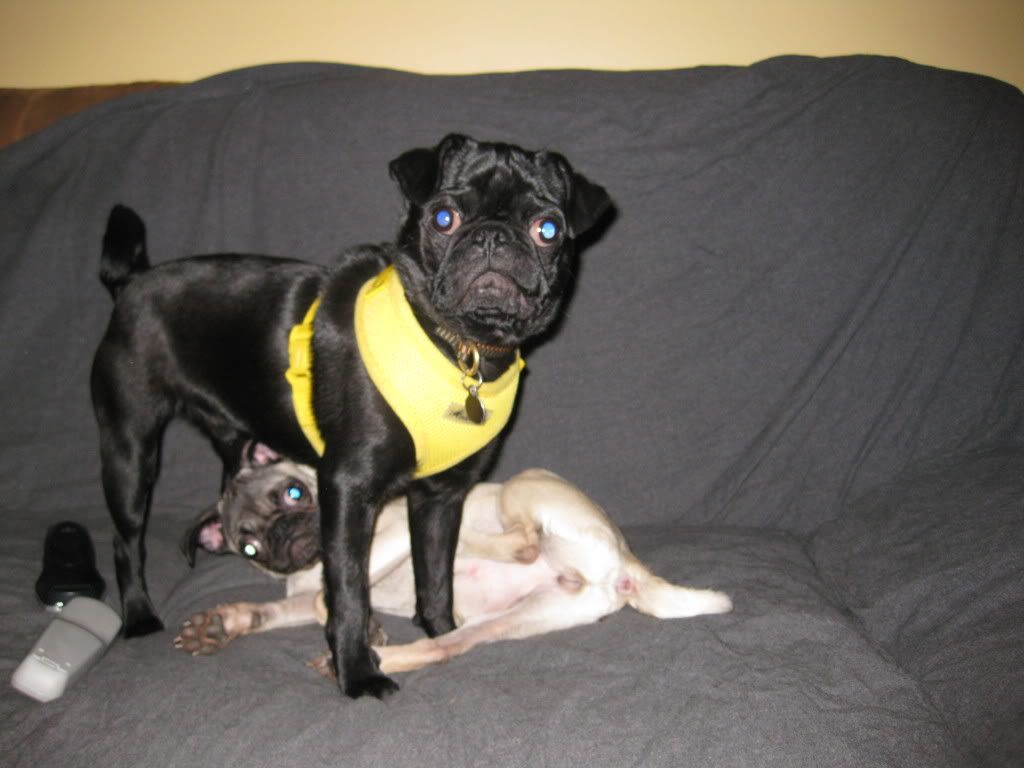 oh, she's just doing dishes.... We're tired... let's cuddle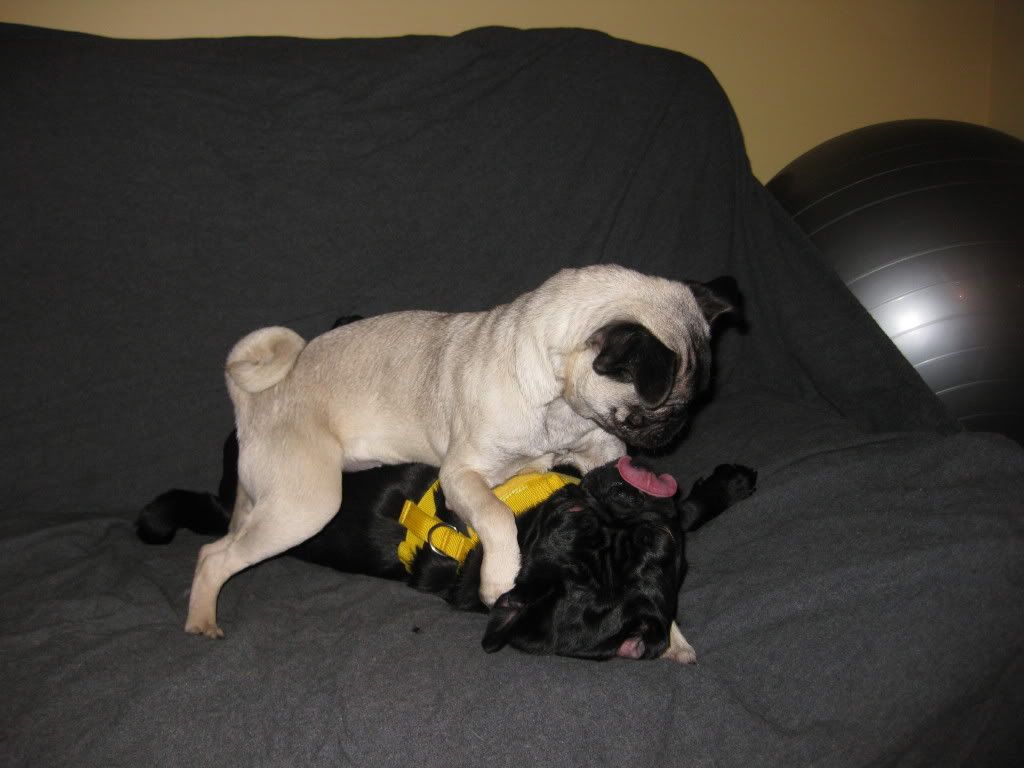 The end.